The Alberta Soaring Council was incorporated on May 2, 1966 under the Alberta Societies Act.
THE PURPOSE OF THE ALBERTA SOARING COUNCIL, as stated in the association bylaws, is to encourage and promote the sport of soaring and gliding and such other recreational activities as may be in its interest. This purpose is accomplished by activities including (but not restricted to) the following:
A detailed profile of the sport of soaring in Alberta is available here.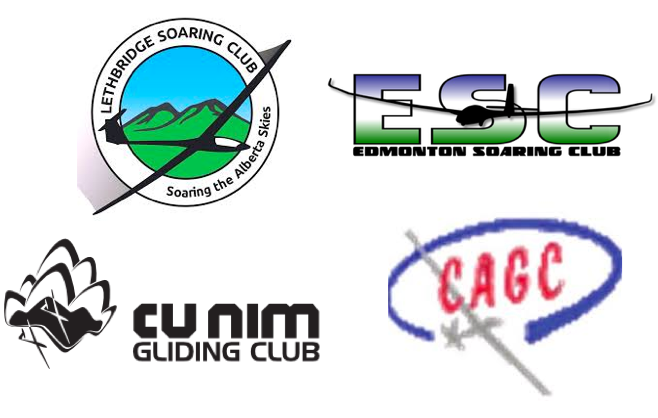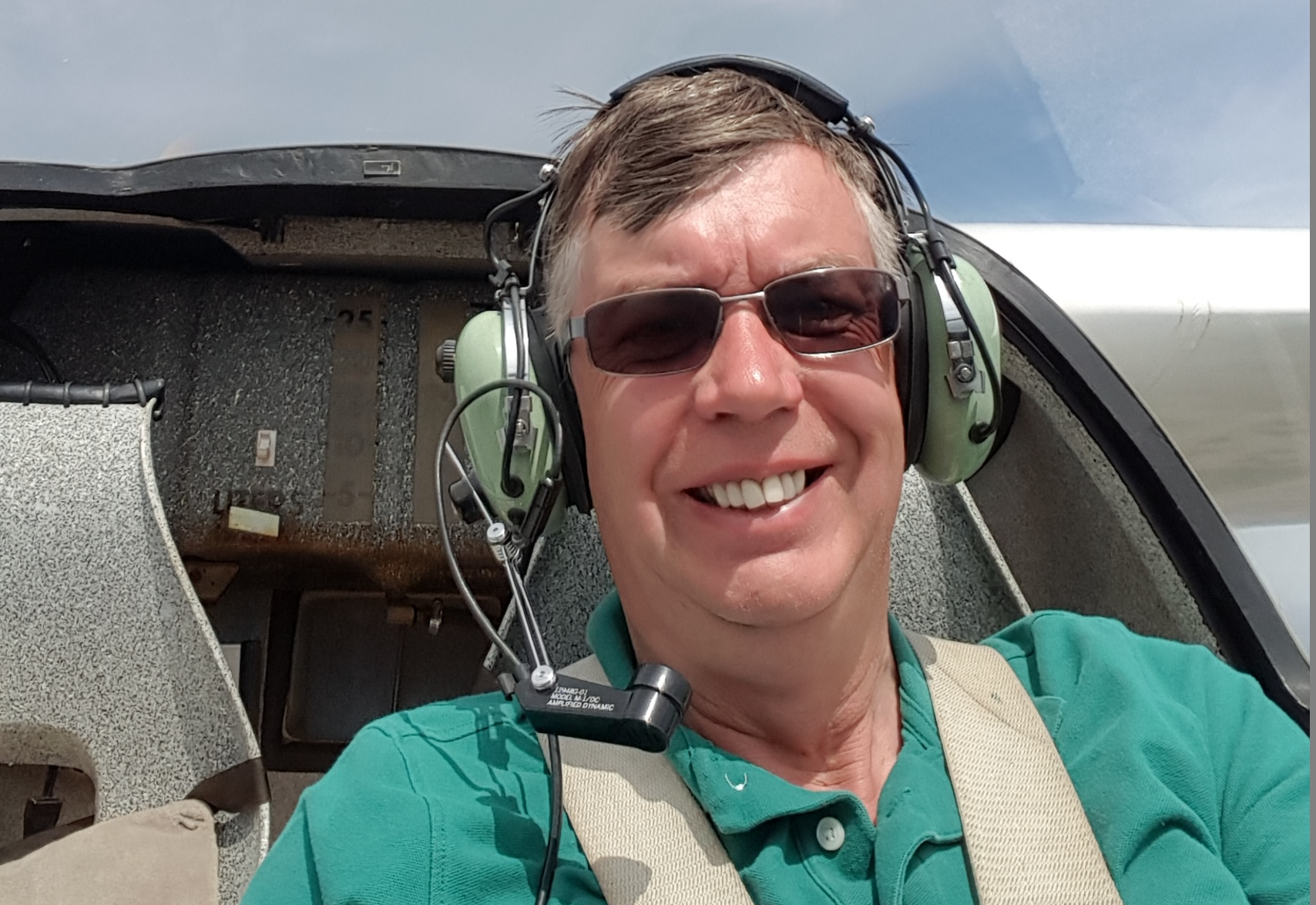 President, Lethbridge Soaring Club
Geoff Minor
lethbridge.soaring@gmail.com
Cowley Directors

Ray, Sheldon, George
SAC Zone Director
Pavan Kumar